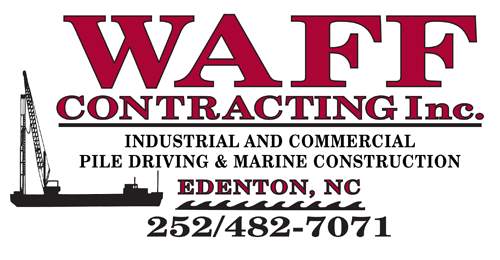 Career Opportunities
Click to download and print application.
Please be sure to sign the application everywhere it is requested before returning it. This is required for background and license checks.
Bring your application to our office at Waff Contracting, 114 Atlantic Forest Drive, Edenton, NC 27932.
Waff Contracting, Inc. is an equal opportunity employer. We offer Benefits including health insurance, 401K plan, and paid vacation.